Information
Client name: James Alpe
Category: Vehicle Accident Repairs
Location: Lancashire, UK
James Alpe, Vehicle Accident Repairs
The North West's multi-award winning leading Accident Repair Centre and Vehicle Conversions Specialist is a large family run 'one stop shop' for vehicle owners, individuals or fleets, public or private sector customers.
"We chose to create a partnership with Smaldon Signs in 2020 and during this time they have supplied us with impeccable livery on all vehicles. This is from single decal kits for cars, to full vehicle livery on fleet vehicles of high quantity. You cannot fault the quality and workmanship of Ric and the team! They take into consideration the process of a vehicle repair / vehicle conversion and work around you. Always putting the customer first, we wouldn't hesitate in recommending Smaldon Signs to anyone!"
James Alpe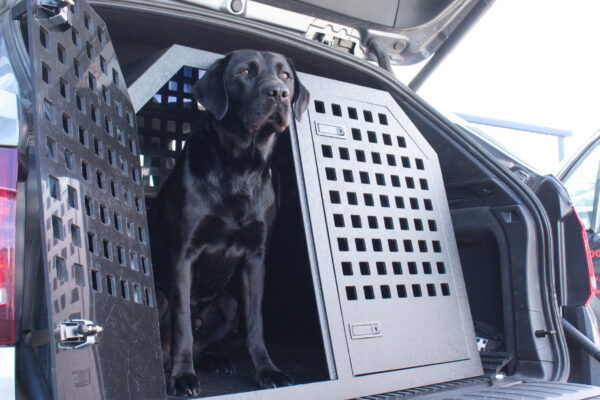 Get In Touch
Please do not hesitate to contact us here if you have any questions or queries. Our Team will be pleased to offer you expert guidance and support.
DESIGN
MANUFACTURE
INSTALL